Rihanna brought inclusivity into the fashion world back in September of 2017 with her launch of Fenty beauty foundation. Her make up line was made purposely to  push boundaries in the industry, which it certainly did. Launching over 40 shades of foundation , the singer/entrepreneur said "it was important that every woman felt included in this brand". Rihanna is being praised all over the world for her efforts in bringing a quality-to-affordability ratio to make-up with an emphasis on diversity.
Just when you thought Rihanna couldn't get more amazing, she dropped her Savage X Fenty line at the closing of 2018's New York Fashion Week. Her show featured a diverse group of women; different body types, races, LGBTQ community, and even two women who were visibly pregnant. Through her lingerie line, the singer hopes to encourage "confidence and strength".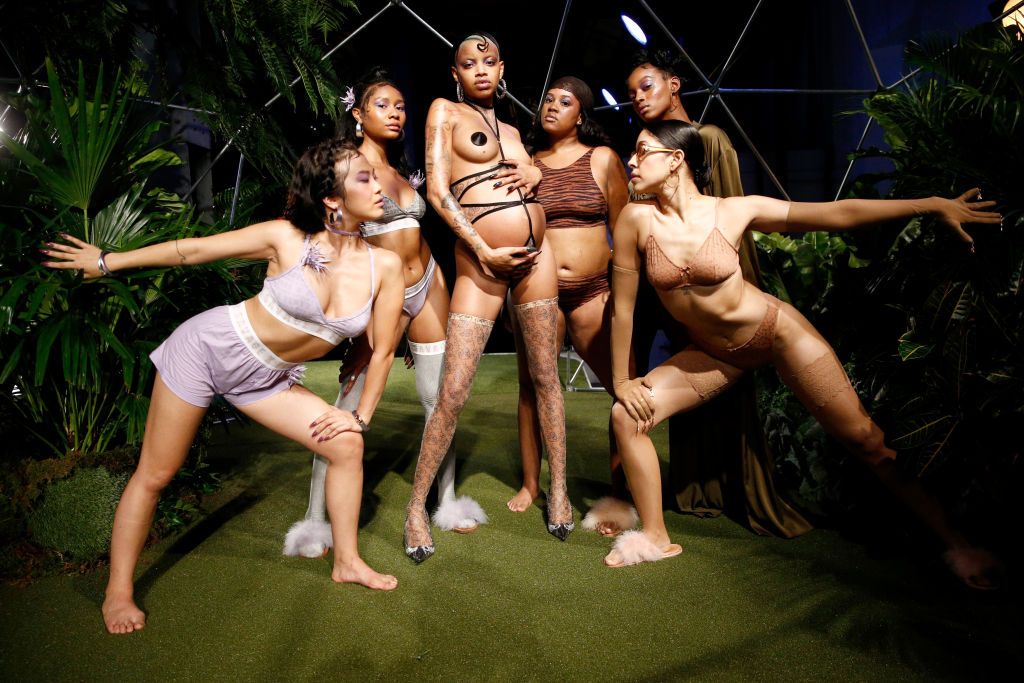 In today's society, the fashion industry is increasingly used in discussions around portrayal of culture. Before, Designers were forced to consider who should be excluded from the runway and why. Now, designers, like Rihanna, want to engage
inclusivity into the fashion world. 
Rihanna also casted supermodels like Bella and Gigi Hadid. During the show the singer had repeating lines on a livestream saying "We know beauty and brains are not mutually exclusive," and, "We know that we can be as competent in the boardroom as the bedroom,". Rihanna called the show herself when speaking with Vogue — "
a celebration of womanhood
."
Besides embodying body-diversity, the show was innovative and fresh. Lush greenery scaped the runway, botanical domes, and a glowing pond as the backdrop to the collection. The show included interpretive dance, performance art pieces, and ended with models holding hands as RiRi took the final walk. Many took to twitter after the September 2018 show to express their gratitude and liking to the singer's show.
There is just one downside to the lingerie line: Despite the array of bodies, bra cup sizes only start at 32A and stop at 44DD. Some buyers online were taken back by finding the sizing range imitating most intimates brands, since Rihanna's lines are usually known for their ride ranges.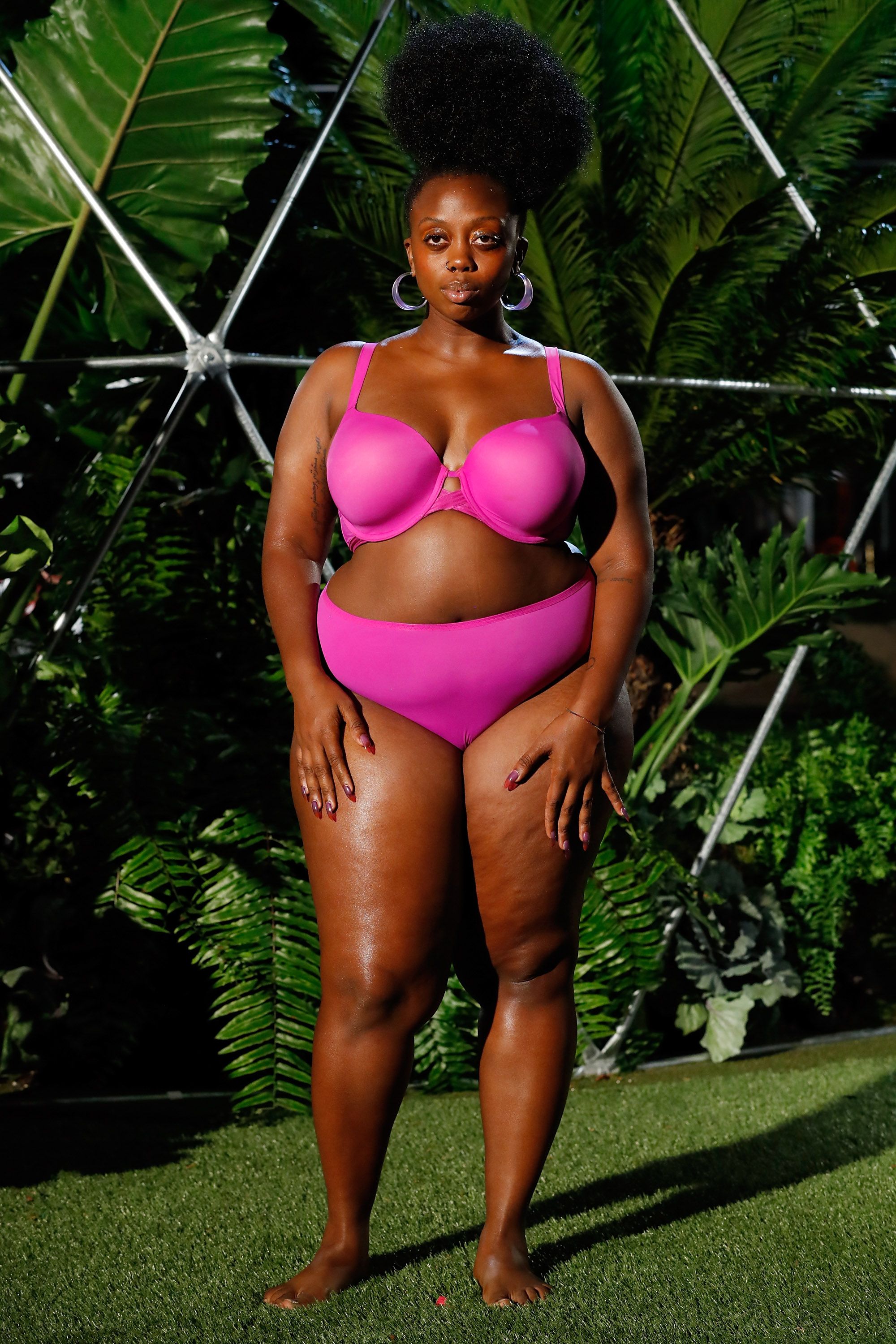 As the line progresses, many hope to see the brand expand their sizes in future collections. Despite the one holdback, the inclusive casting in her performance sent a powerful message not only to the world but especially to other brands and retailers. This is actually what women look like. So thank you, RiRi.
If online shopping isn't your thing, here is where you can get your own Savage X Fenty products!